Welcome to the North Central Texas Aging and Disability Resource Center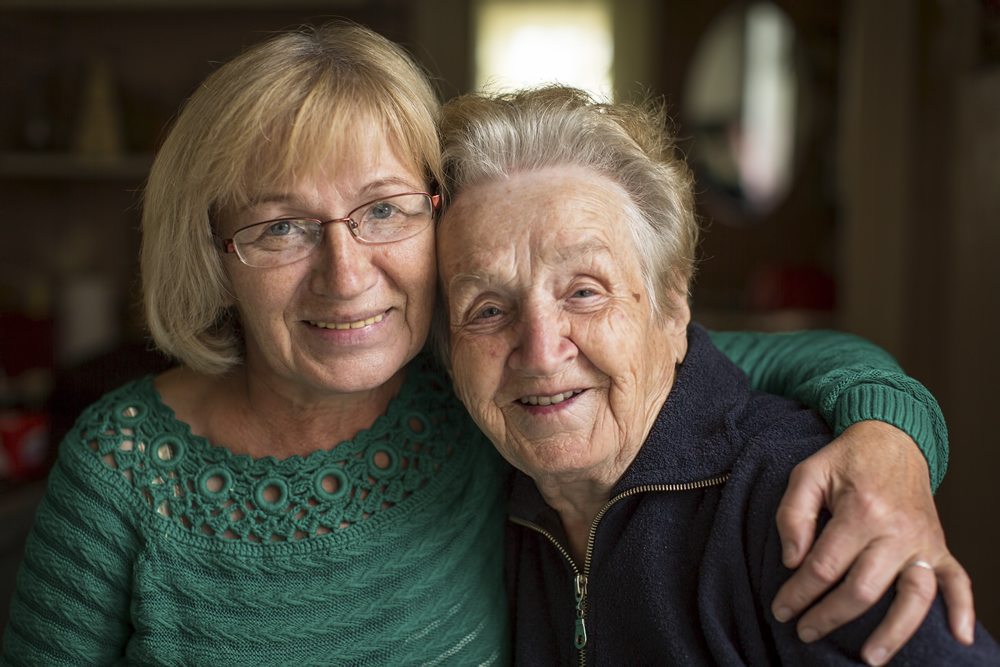 The North Central Texas Aging and Disability Resource Center (NCTADRC) is funded by Texas Health and Human Services and led by the North Central Texas Council of Governments.
The NCTADRC provides information and referral to long-term service and support programs (such as in-home care) for people who live in Collin, Denton, Ellis, Erath, Hood, Hunt, Johnson, Kaufman, Navarro, Palo Pinto, Parker, Rockwall, Somervell, and Wise counties. Our purpose is to serve as a resource connection, rather than to provide direct services. However, we do offer two direct service programs: Lifespan Respite and COVID vaccination assistance. The Lifespan Respite program provides temporary assistance to unpaid family caregivers who need a break from their caregiving responsibilities, don't qualify for other agencies' respite programs, and can't afford to pay privately for respite. COVID vaccination assistance helps people find and access COVID vaccines.
We're familiar with a broad range of federal, state and local programs. We have specialized knowledge of the following programs.
Medicaid waiver programs, such as STAR+PLUS, Home and Community Services, and Community Living Assistance and Support Services

Community Attendant Services and other Health and Human Services Commission in-home programs

Medicare, Medicare Savings Programs, and Medicare Low-Income Subsidies

SNAP (formerly known as food stamps)

Area Agency on Aging programs for people age 60 and over and their family caregivers

Subsidized housing for low-income older and disabled persons

Public transportation services

Home-delivered meals
Through our Options Counseling program, we help people who are leaving rehabilitation facilities access community-based services.
Our services are made available at no cost to people with disabilities, their caregivers, and people who want to plan in advance of need, regardless of their income.
Call us at 855-937-2372. Tambien hablamos espanol.